by Mark Thomas Johnson
with Yoni Weiss and The Killer Darlings
Director
Dixon Place (2019) &
HOT! Festival at Dixon Place (2019)
Produced by Doghouse Ensemble Theatre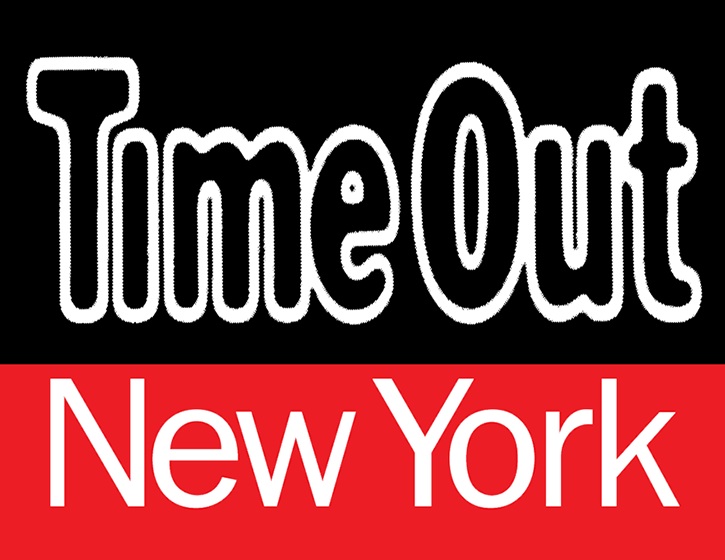 A boy shows up in your bedroom, offers you some Fairy Dust, and takes you on a journey you will never forget. Peter, his drug-addled fairy "friend" Tweaker Bell, Pan's Lost Boys, and the coked-out Darling children find themselves face-to-face with Captain Hook, so-named for an infamously missing appendage. I Do Believe in Fairies is a violent, ridiculous adventure that upends the mythical tale of the boy who never grew up.
The Killer Darlings
Ryan Beaghler, Ties Jansen, Chance Riley Kester, Sam Korobkin, Taylor Larson, Jason Marrs, Tom Pastor, Tamar Rubin ("Will & Grace"), and Elizabeth M. Stater.
The Killer Darlings, comprised of rebellious souls from the depths of lower Manhattan, work to contemporize and destroy the ideals of ridiculous theatre, queer theatre, musical theatre, devised theatre, paradoxical theatre, morally-depraved theatre, and theater theatre.
Creative Team
Written by Mark Thomas Johnson with The Killer Darlings
Directed by Yoni Weiss
Performed by The Killer Darlings
Designed by Alex Church-Gonzales, Megan Griggs, Quentin Madia
Assistant Directed by Jonathan Keith Siverson
Production Stage Managed by Tori Pierce
Assistant Stage Managed by Mina Kopp
Choreographed by Trent Soyster
Photography by LPC Photography, Megan Griggs, Noah DiRenzo, Connor Morgan
The NYC Celebration of Queer Culture
The longest-running annual LGBTQ festival in the world, HOT! has been a pioneer of queer arts and culture for 27 years. This trailblazing summer festival sizzles with over 100 artists presenting queer theater, dance, music, literature, puppetry, comedy, and homoeroticism for the whole family!