by William Finn
Director
Interlochen, MI (2016)
Produced by Doghouse Ensemble Theatre
Elegies: A Song Cycle is a celebration of life and music penned by Tony Award-winning composer and lyricist William Finn (Falsettos, Spelling Bee). Elegies commemorates the lives of people both real and fictional with rousing theatricality and unforgettable songs. From Finn's friends, to his mother, to his dogs, to the victims of both the HIV/AIDS epidemic and the World Trade Center collapse, these characters and their stories enchant and enrich your spirit in this stunning masterwork that celebrates the human experience and life's infinite joys. All proceeds from the production and its cast album were donated to Broadway Cares/Equity Fights AIDS.
company
Marguerite Arbogast, Madi Boveri, Leah Cohen, Maya Lagerstam, Noah Lentini, Sasha Manzetti, Will Price, and Jonathon Qualls.
Creative Team
Directed by Yoni Weiss
Musical Direction by Spencer Channell
Stage Managed by Monica Schmocker
Rehearsal/House Pianist: Clara Steeves
Photography
Produced by Julia Steenstra, Mark Mazzarella, and Doghouse Ensemble Theatre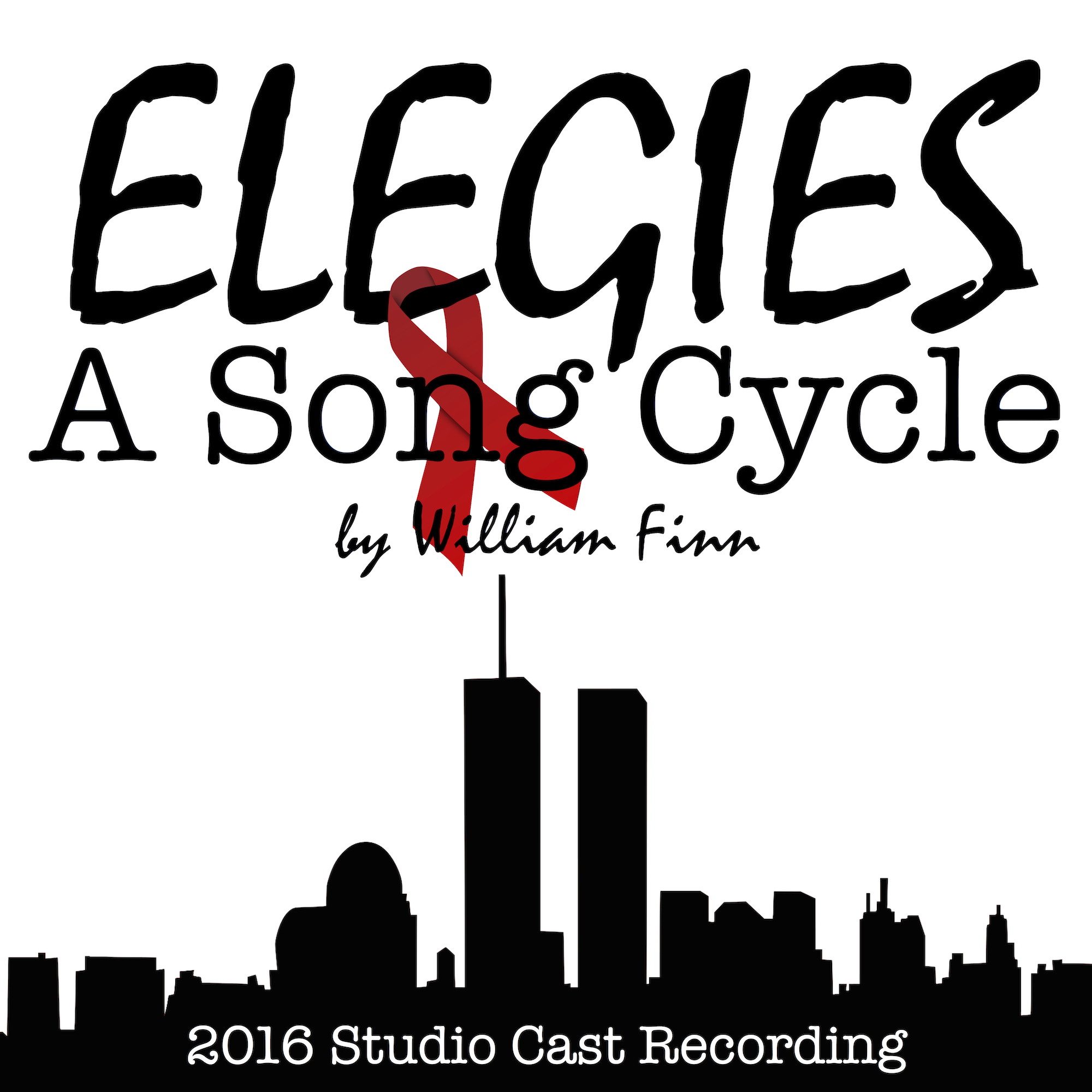 Elegies: A Song Cycle
(2016 Studio Cast Recording)
All proceeds gathered from sales of this music will be donated to Broadway Cares/Equity Fights AIDS.